Innovative, pragmatic solutions for Governance Risk Compliance GRC & Cyber Security issues
Intelliant provides innovative consulting services in various subject areas connected to the security of your business data and information worth protecting. Featuring a holistic and pragmatic approach to solve issues of the different domains, Intelliant delivers cyber security and data protection to diverse disruptive business models.
In collaboration with the versatile expert network, a professional focus of Intelliant lies on translating legal and regulatory requirements in the financial services industry into tangible organizational and technical measures, paired with individual advisory and processual implementation.
With our understanding for a start-up's culture as well as for highly regulated businesses, our mission is to bring these worlds together and enable the digitalization of the [financial] industry in a pragmatic and compliant way.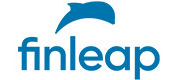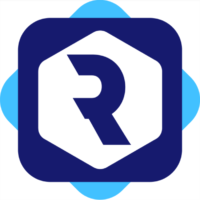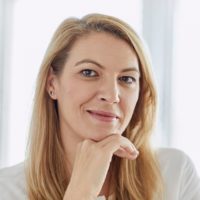 RealPort AG
Sandra Kumhofer
General Counsel
Die Umsetzung von Compliance- und IT-Security-Anforderungen im regulierten Umfeld unserer Gesellschaften ist bei Intelliant in besten Händen und sichert Vertrauen von Kunden, Mitarbeitern und Investoren. Neben der hohen Beratungsqualität unterstützt uns Intelliant pragmatisch und mit einer Hands-on-Mentalität, Projekte in Time erfolgreich umzusetzen.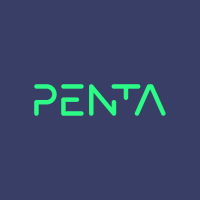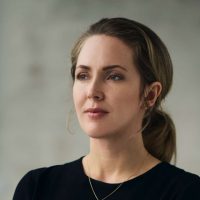 Penta Fintech GmbH
Jessica Holzbach
Mitgründerin & Chief Customer Officer
Als digitales Unternehmen in der Finanzbranche sind die Anforderungen an den Datenschutz und die Verfahren zu Compliance ungemein hoch. Mit Intelliant haben wir einen starken Partner an unserer Seite, der uns mit weitreichender Expertise bei Fragestellungen jederzeit unterstützt. Wir sind ausgesprochen zufrieden mit dem umfassenden Service und der Beratung.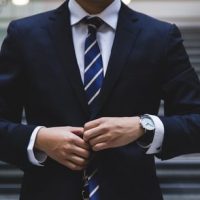 Pranjal Kothari
Pranjal Kothari
Vorstand & Chief Digital Officer, Die Sparkasse Bremen AG
Ich arbeite schon lange gut und vertrauensvoll mit Intelliant zusammen. Intelliant konnte immer überzeugend mit Kompetenz und Expertise einen wertvollen Beitrag dazu leisten, innovative Geschäftsmodelle insb. in regulierten Märkten erfolgreich umzusetzen.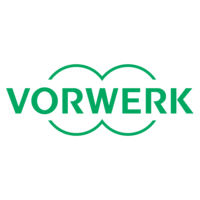 Vorwerk Services GmbH
Dr. Oliver Marschollek
Managing Director & Vice President IT Strategy & Finance Group IT
Die Vorwerk Services GmbH ist der zentrale Provider der Enterprise IT in der Vorwerk Unternehmensgruppe. Intelliant betreut uns seit der Gründung in allen datenschutzrechtlichen Belangen und ist zum externen Datenschutzbeauftragten unserer Gesellschaft bestellt. Neben der hohen Fachkompetenz im Bereich des Datenschutzes und der IT-Sicherheit, überzeugen die Berater von Intelliant auch mit Menschlichkeit und Empathie.
We recognize the norms and standards of the BSI IT-Grundschutz. // Wir erkennen die Normen und Standards des BSI IT-Grundschutz an.