Professional changes & implementation with expert project management PMO and interim support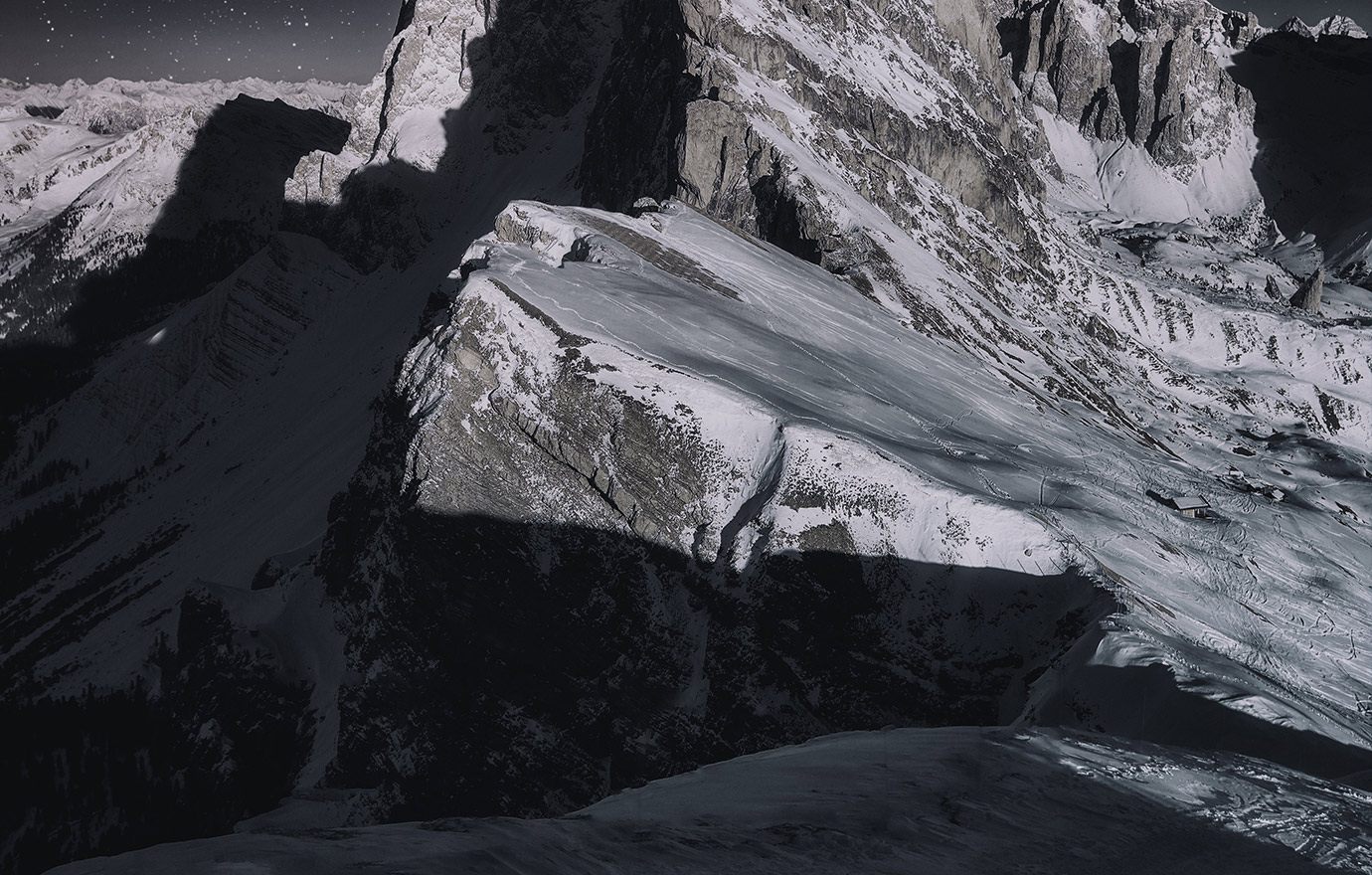 Projects & Change
Based on the principle that stagnation is equivalent to regression, organizations are faced with the continuous challenge of reacting flexibly and rapidly to constantly changing conditions with temporary projects.
Intelliant is an experienced provider of professional services regarding the planning, the execution, the implementation, and the audit of projects and organizational changes, especially in the functional areas of our Cyber Resilience and Security Compliance solutions.
Our pragmatic approach gives us the possibility to flexibly consult and assist agile as well as grown organizations in different phases of the organizational development and change, be it the preparation and scoping of an upcoming project, the organization and coordination of current changes, the lead in implementing and overseeing a project, as well as the conclusive or repeated evaluation and examination of previous actions.
Support your team in internal projects with external expertise and resources.
Project Coordination & PMO
The coordination of stakeholders is the backbone of every project.
Being under time, budget, and quality constraints to achieve defined objectives, a smooth and efficient collaboration, as well as regular communication between the stakeholders is crucial.
With the "Project Coordination & PMO"-Module, Intelliant provides projects with an external project management office(r) in order to avoid misunderstandings, inefficiencies and deficient cooperation, as well as to create a functional and coordinated project organization.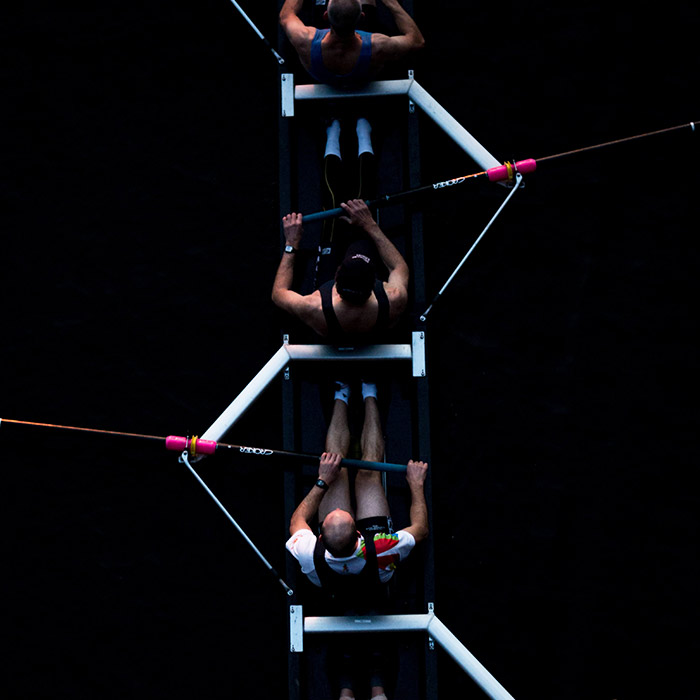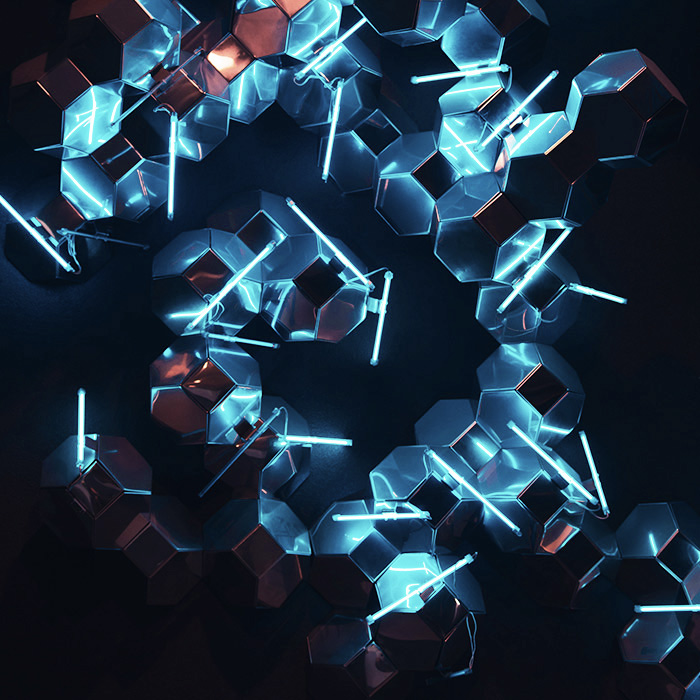 Implementation Projects
Constantly changing conditions have a major impact on the need for skills, effort, and experience.
Often, however, this only affects a certain changeover period to adapt the organization to the new requirements.
With the "Implementation Projects"-Module, Intelliant offers a solution by providing the customer with the appropriate required professional expertise for a transition period – be it within the scope of an integral implementation project, as a supplement to an interdisciplinary project team, or for the temporary assignment of a functional role (interim management).
Project-specific Consulting
Every project creates a degree of change to the status quo in an organization.
Therefore, a holistic and inclusive approach is a basic requirement when planning, designing and executing the project, as well as transferring the results into the existing structures after completion.
Intelliant aims to address the differences in structure, culture and requirements of an organization. Appropriate individual approaches and procedures are chosen to reach the diverse stakeholders, to sensitize them for the project, to create awareness for required changes, and to convince them of the necessity to integrate the results in processes and behavior.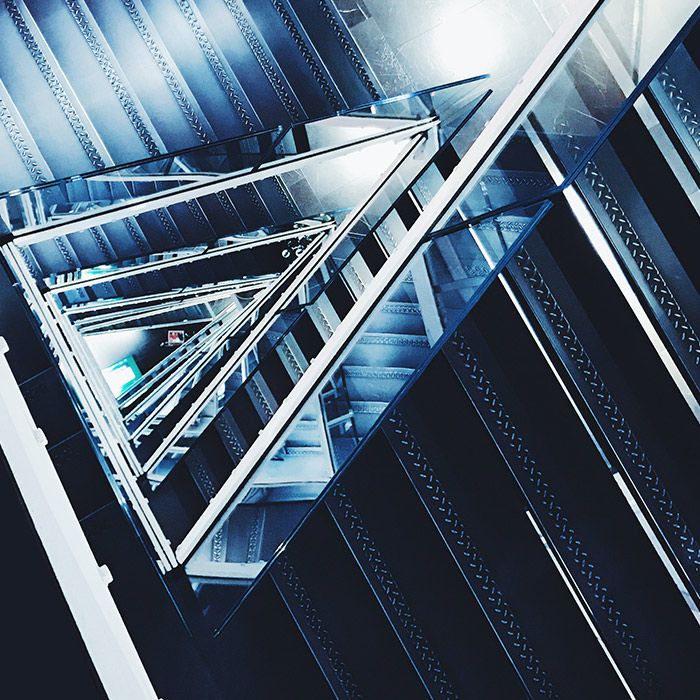 Cyber Resilience
Featuring: Cyber Security [ISO27k] | Business Continuity | Information Risk
Strategic Advisory
Featuring: Integrated Management Systems | certification & license acquisition | 'grow-with-you GRC'