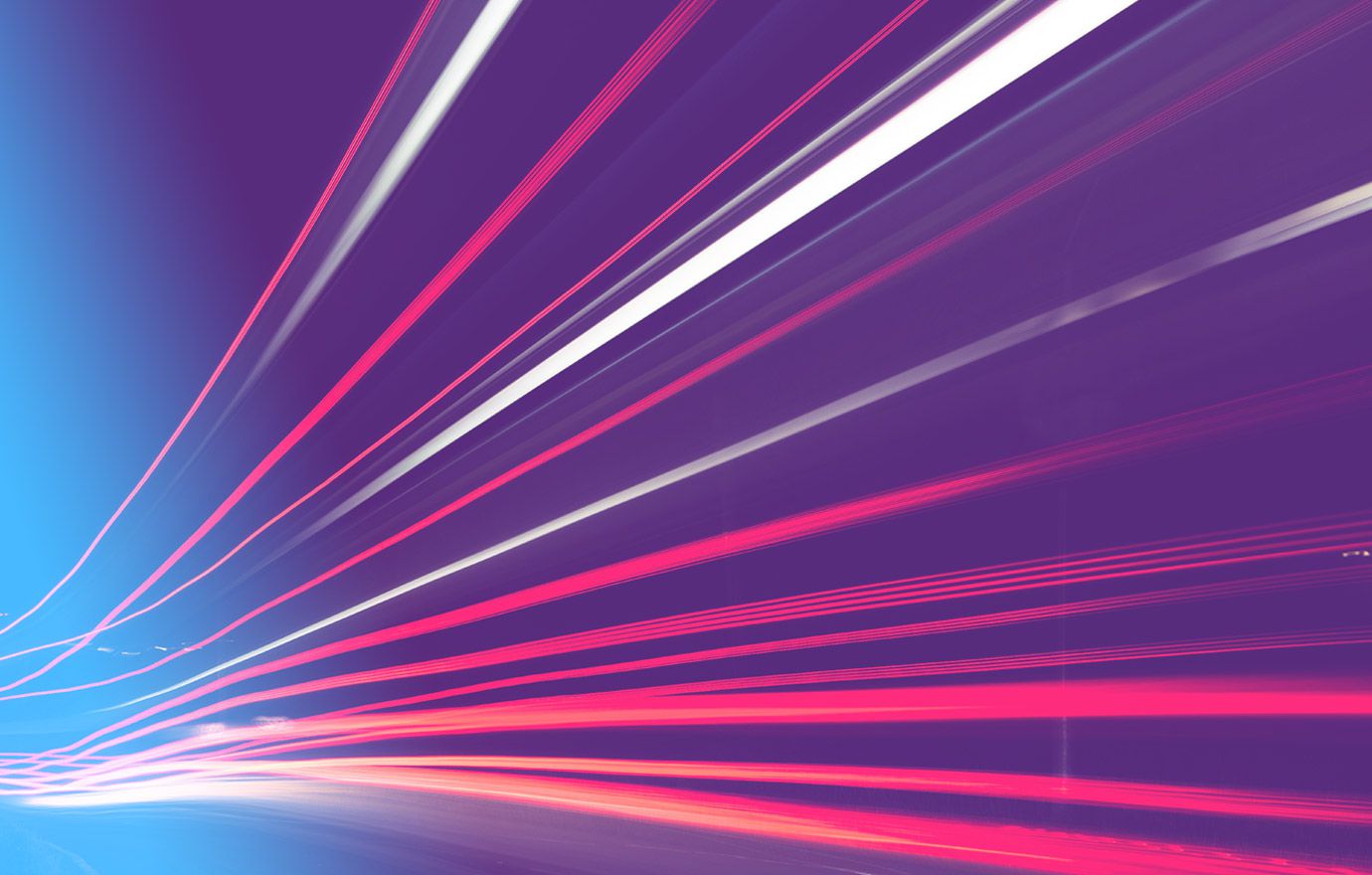 About
Founded in 2018, Intelliant offers innovative consulting services in the areas of Cyber Resilience and Security Compliance.
Understanding the culture of a startup as well as highly regulated companies, Intelliant's mission is to bring these worlds together and enable the digitalization of the financial industry in a pragmatic and compliant way.
Concept & Approach
Technological innovations in highly regulated industries require competence and pleasure in interdisciplinary discourse. With professional empathy, pragmatic approaches and an open mind for new ideas, Intelliant accompanies its clients and partners through the challenges of digital transformation.
Intelliant's functional approach aims to mediate between innovative startups and established companies in the (financial) industry. Especially in view of the increasing cooperation and dependencies of both sides, it is of immense importance to create a mutual understanding, not only for business models, but also for the different ways of working. As these differences are also reflected in regulatory requirements, Intelliant acts as a facilitator and translator between the parties to create a trusting and reliable alliance.
The project-side approach is defined by Intelliant's pragmatic and simplistic way of working in the context of solution-oriented problem handling in customer projects. While the consulting business is often dominated by off-the-shelf standard documents and rigid specifications and templates, Intelliant's philosophy is to counter this approach with short-term, agile and pragmatic solutions. It contradicts our approach of customer friendliness to intentionally overcomplicate concepts and issues in order to realize maximum effort and prove competencies.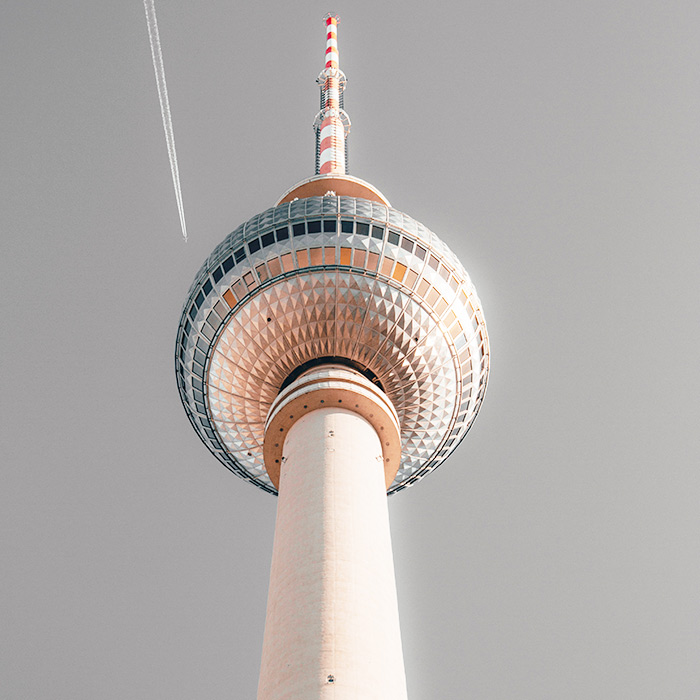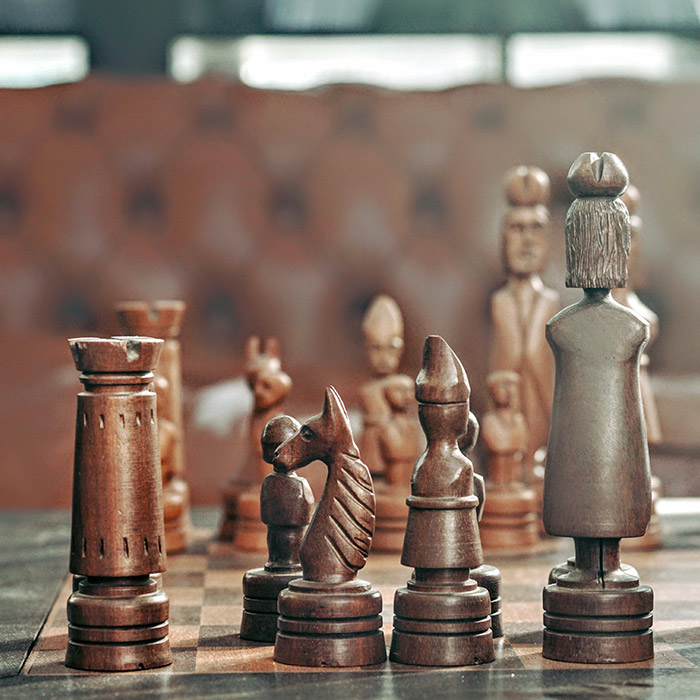 Strategy & Vision
Vision
We envision a digitalized society, where companies embrace the responsibility for and the value of their acquired data, while fulfilling their regulatory duties efficiently.
Mission
We are the leading enabler of efficiency-driven and data-appreciative GRC compliance, connecting disruptive protagonists and established market leaders to create a joint future.
Values
| | |
| --- | --- |
| Trust | Mutual trust is the basis of our cooperation. Both internally within the team and externally in the customer relationship, we place great importance on a trusting and sustainable affiliation. |
| Pragmatism | Our pragmatic and solution-oriented approach allows us to address both innovative problems and familiar issues. |
| Flexibility | We live flexibility in our actions and support our customers, also by short-term required commitment, to set the leading benchmark in the market. |
| Responsibility | We eagerly identify ourselves with our clients' projects and assume comprehensive responsibility for the tasks entrusted to us. In doing so, we always keep the big picture in mind and actively set impulses. |
| Transparency | We work transparently and at eye level, both internally and externally. We communicate openly, create added value for the purpose of the joint project and put individual interests last. |
| Otherness | We provide highly professional and profound concepts individually adapted to concrete, customer-specific needs. Instead of demonstrating a knowledge monopoly, we actively take our customers along, fostering the transfer of knowledge. |